Exclusive BMW GS Tours.
BMW GS Guided and Self-Guided Tours in Spain, Morocco and Portugal.
Explore Morocco, Spain and Portugal with one of our guided or unguided BMW GS bike tours, brought to you by one of Europe's leading trail riding providers, Toro Adventure.
ToroAdventure offers exclusive BMW Adventures.
We have a fleet of highest specification BMW GS1250hp bikes.
We offer fully Guided Tours in Spain, Morocco and Portugal. Or come and try One of our unique, all inclusive self guided 'Stress Buster' Tours. Whatever your choice, you will enjoy the standard of equipment and riding gear, with experts on hand should you need assistance.
Enjoy a high quality experience, ToroAdventure is run by genuine bike enthusiasts and experienced adventure riders. We have an extremely high level of repeat clients and 100% positive Trip Adviser reviews.
We look forward to helping you arrange your Adventure one day soon.
All our Bikes are the Highest Specification models. We have the highest Quality luggage and accessories.
Fully Guided Tours
Fully guided Tours are available in Spain Morocco and Portugal. Tours include short break tours in Spain through to Full Ultimate Morocco tours. On Road and Off-Road Tours are available. Our experienced guides ensure you will have an amazing adventure whichever tour you chose. See our selection of Tours and start planning your adventure now!
Discover...
'Stress Buster' Self Guided Tours
Our Unique 'All Inclusive' Stress Buster tours enable you to have your own adventure without the hassle of doing all the planning. Book a flight to Malaga, we will pick you up and take you to our base where your bike will be ready. The Tour you have selected will be loaded on the bikes' Sat Nav system, all your hotels have been booked and paid for. We have full riding gear should you wish to travel light, leaving you to have stress free time to enjoy your holiday. Select your Stress Buster adventure today!
Explore...
We have BMW 1250hp full spec bikes available, to ensure you have the ultimate equipment for your holiday. Full panniers with inner bags, Sat Nav and full high quality riding gear is available. Book the ultimate Adventure bike for your holiday tour today!
Contact us...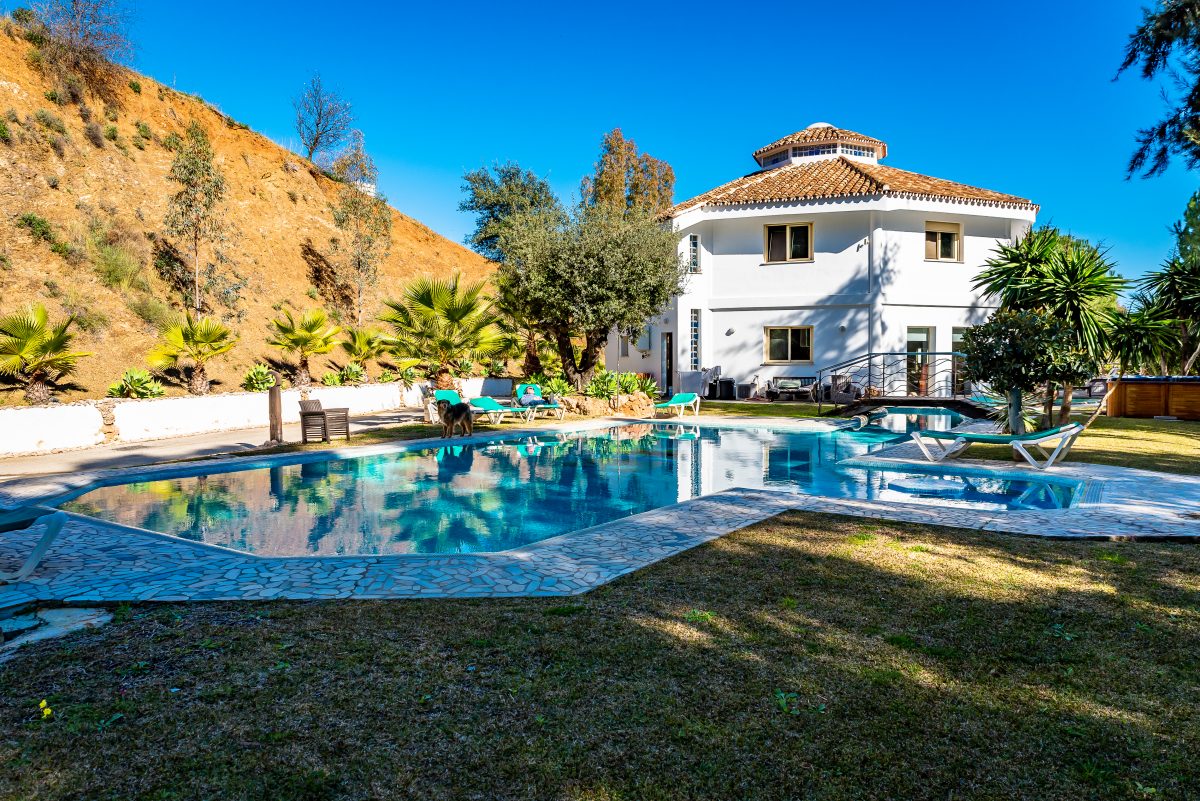 About Toro Adventure
Whether you stay at our base or are guided to one of the hotels we only use the highest quality accommodation on out Tours.
More Details...
High Quality Riding Gear
We have a range of high Quality Riding Gear should you wish to travel light.
More Detils...